Structural Engineering Services | North and Central Wisconsin
At Urban Construction Company, we offer in-house structural engineering services on all of our design/build construction projects. Our design staff plays a pivotal role within the design/build process. We work to find ways to reduce costs and find time-sensitive solutions.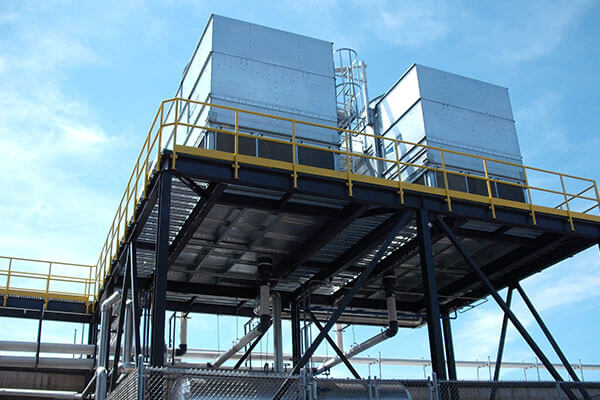 An engineer or architect is required to stamp plans and calculations in obtaining state-approved plans. Our design staff must think about the impact of their decisions on your project as they are ultimately responsible for submitting plans for state approval.
Most clients prefer single-source responsibility for the design/engineering of their projects and is one of the reasons why they choose us to provide engineering services on their design/build projects. We seamlessly provide engineering services for commercial, light industrial, and agricultural clients in the Central to Northern Wisconsin area.
We have the expertise to engineer innovative and cost savings solutions.