Design/Build Services | Central & Northern Wisconsin
Design/Build refers to a construction process that is focused on collaboration and single-source contracting – which is where you only have to negotiate with one party. Working with a single source for design and construction reduces the construction time frame by overlapping the design phase and construction of a project. As your advocate, we coordinate between you and our sales team, designers, and our on-staff structural engineer to streamline the process, accelerate timelines, increase communication and keep costs under control.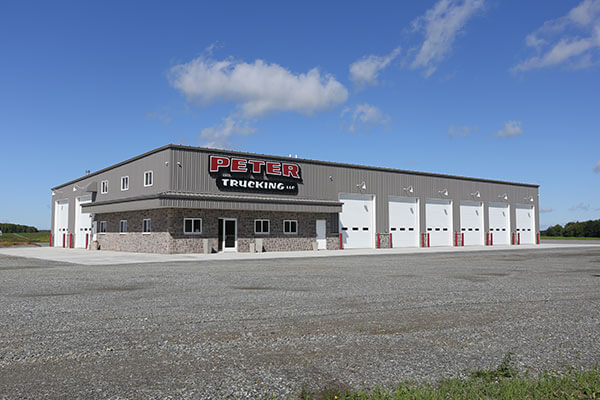 We find that with a design/build construction process allows everyone to work together from the start – acting as a team, collaborating on your vision, making recommendations, working in tandem to meet schedules, and optimizing your budget.
We believe that with a design/build approach, your commercial, light industrial, or agricultural construction project schedule, budget, and final build run more effectively.
Our process-driven approach results in cost savings and faster times to competition. Let's design and build your facility together!