North and Central Wisconsin Area Steel Erection Services
At Urban Construction Company, we offer in-house steel erection services. Pre-engineered building steel erection is a highly-skilled service that requires nothing less than the best in the field when it comes to tradespeople.
We employ a team of highly-skilled steel erectors who are also able to provide general all-around metal building services. It's almost like you're getting two-for-one! Meaning, you get skilled labor from the steel erection to metal building maintenance.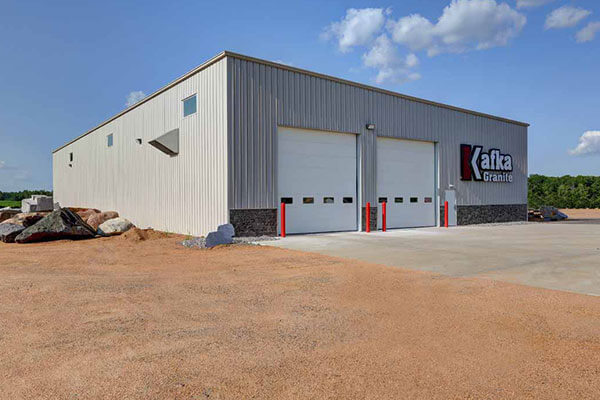 If you have steel erection needs, we're here to assist.
Our steel fabrication team is able to design and fabricate components not included the metal building package to keep your project running smoothly.
As an erector, we take responsibility for installing all elements of the pre-engineered metal building (PEMB). We have nearly 75 years of experience in the steel structure assembly process. You can rest easy knowing that our experienced and safety-orientated crews will have your metal building properly assembled. Our goal is to provide you a structure that performs for years and is completed with the highest structural integrity.
Our combined experience as a general contractor, metal fabricator, and metal building erector allow Urban Construction Company to exceed your expectations!
With nearly 75 years of experience, put our skills to work for you!