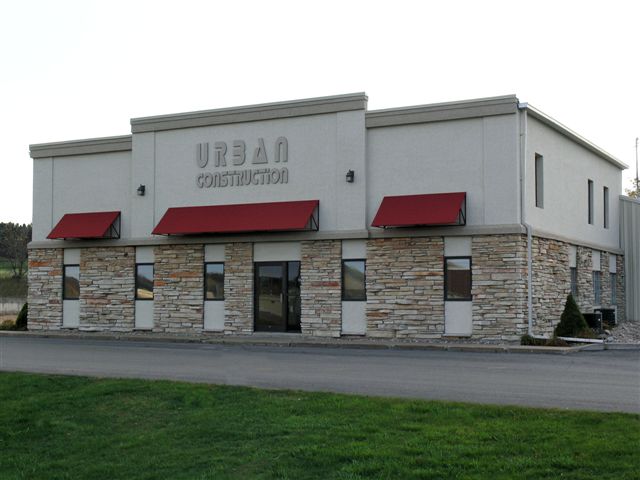 Welcome to Urban Construction's new Blog! We are excited to start blogging about the projects we do, and about construction in general.
URBAN CONSTRUCTION became a Butler metal building dealer in 1948 and consistently ranks in the top 100 for sales volume of pre-engineered metal buildings in the United States To be in business for over 60 years you must have satisfied customers. Our current staff of five sales representatives has over 120 combined years of construction experience. Our customer's trust has lead to multiple repeat construction projects. Whether is a new building project or a building repair, our only objective is to make you project a success.
To learn more about who we are and what we do, please visit our website at www.urbanconstructionco.com, and keep checking our upcoming blog posts!